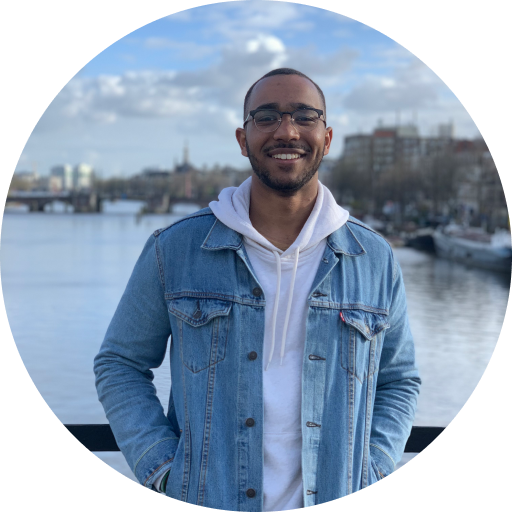 Benyam Ephrem is an Ethiopian-American programmer and teacher. He currently is a student of Computer Science at the University of Maryland College Park.
He is the founder of Back To Back SWE and started it after his frustrations with the software engineering interview process.
His core values are unrelenting determination, hard work, & dedication to one's craft.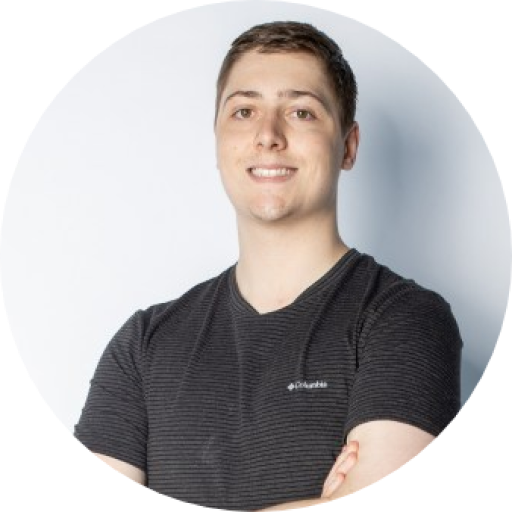 Zachary Wynegar
Engineering & Marketing
Zachary Wynegar is a Computer Science major at the University of Maryland.
He has a passion for programming and marketing consumer products.
He manages 7-figure paid marketing budgets for his clients and loves to deliver honest, exceptional, results for those he works with.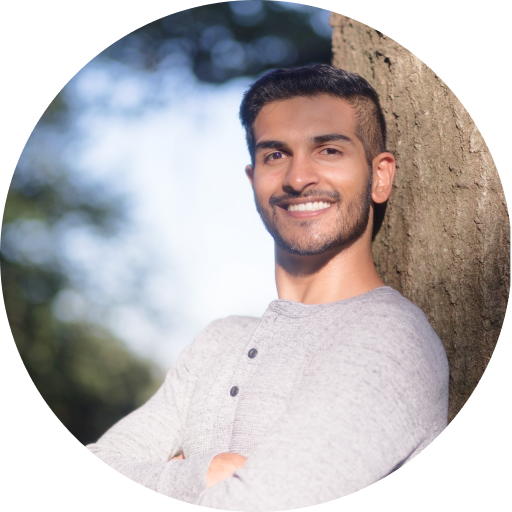 Ekansh Vinaik
SWE Instructor
Ekansh Vinaik is a Computer Science major at the University of Maryland.
Ekansh has received offers from Lyft, Stripe, Google, Facebook, Two Sigma, Microsoft, LinkedIn, Amazon, Databricks, Capital One, and many more.
He has worked for Capital One, Amazon (Web Services), Facebook, & Two Sigma.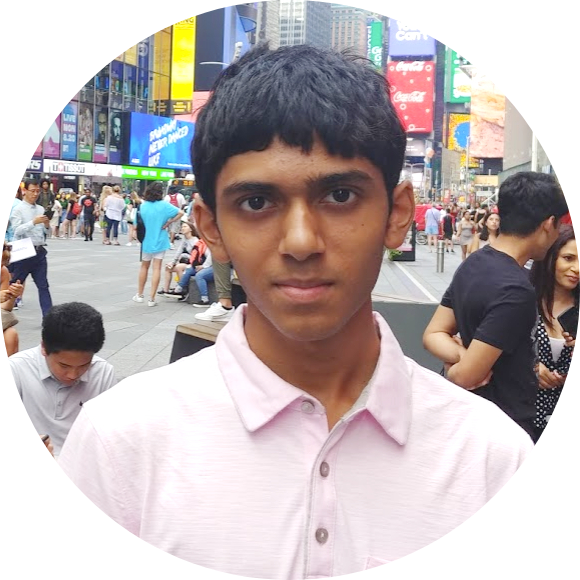 Ekesh Kumar
Technical Writer
Ekesh Kumar is a student at the University of Maryland majoring in math and computer science and minoring in physics.
In his free time, Ekesh enjoys competing in algorithmic contests such as ACM ICPC and and Codeforces. He is a member of the University of Maryland's competitive programming team.
He has published research papers in the field of algorithms and enjoys reading books & playing video games.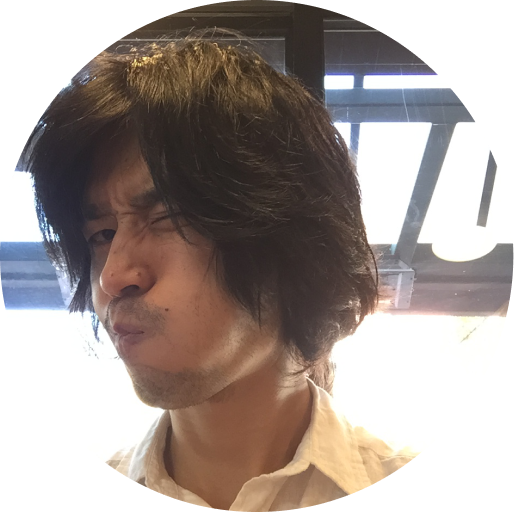 David Chong
Staff Writer (C++, Java)
David is a Computer Science grad from the University of British Columbia (UBC). He also holds a Commerce degree from UBC.
He has worked as a freelance software developer for a number of years. Once upon a time, him and a small team built a meal ordering app (circa 2014).
David really likes solving problems, computers, podcasts, rice, and DIY projects.
His core values are discipline and hard work.